Coil, a Belgian company, was established in 1972 in Landen, Belgium.
The company has been publicly quoted on Euronext Growth, Paris (ALCOI.PA) since 1996.
For over 45 years, Coil has been the world leader in the production of anodised aluminium with the largest dimensional and product range available anywhere.
Aloxide has adorned some of the world's most iconic buildings designed by the world's leading architects.
As well as architecture, we have a long -term association with high-end luxury brands – for example Rimowa suitcases and Bulthaup kitchens.
Coil has two production facilities:
In Landen, Belgium, we have three continuous anodising lines (two of which are specialised in thinner gauge metal) and one next generation, anodising line, principally for sheets and architectural panels.
In Bernburg, Germany, we have two state of the art heavy gauge continuous anodising lines, principally for architectural markets.
The company employs 125 people across its two sites.
Registered office:
Drukpersstraat 4, rue de la Presse
B-1000 Brussel-Bruxelles
BTW BE0448204633
RPR/RPM Brussel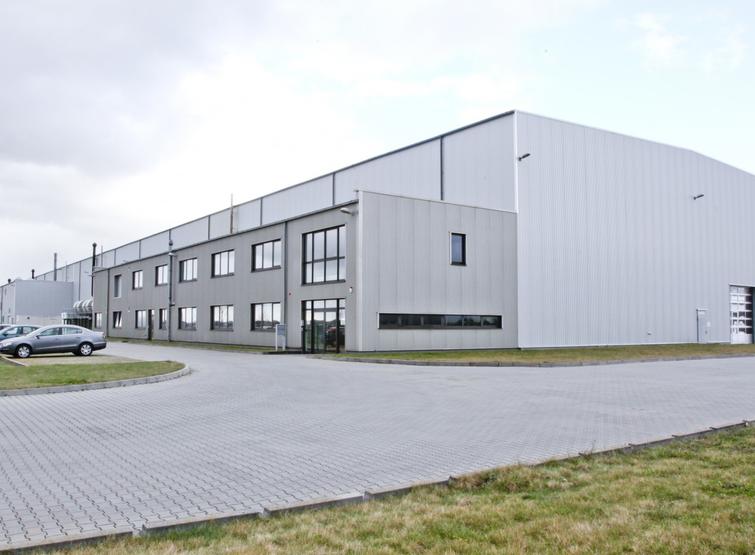 Coil is a Belgian company and publicly listed on Euronext Growth market in Paris, France under the symbol ALCOI.PA.
Coil maintains a separate web-site for shareholders, prospective investors, financial intermediaries and the financial press:
This site contains financial information, press releases, legal documentation and other information on corporate governance issues.