Aloxide Continuous Coil Anodising
We are the world's largest continuous anodiser of aluminium flat rolled products in coil form.
With 5 production lines in Belgium and Germany, we have an annual production capacity of 60 000 tonnes.
We have the largest dimensional range in the world, accepting coils with a gauge range from 0.5 mm to of up to 3.5 mm and widths of up to 2 000 mm.
We have a range of anodic film thicknesses from 1 micron up to 25 microns to suit all types of end use.
We have an unrivalled range of colours, textures and gloss levels.
Coil has over 45 years' experience, we have an extensive range of architectural and product references throughout the world.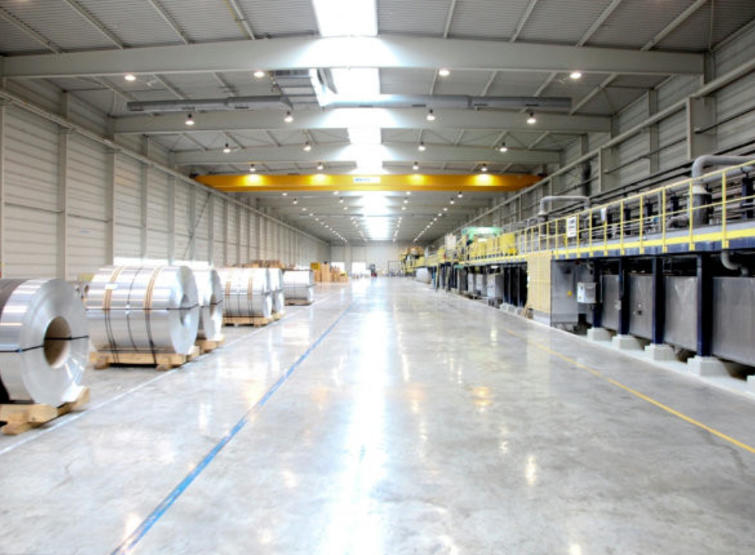 Aloxide Vertical Anodising
In 2018, we installed a next generation, automated vertical anodising line.
Using the same production parameters as for our continuous anodising process, we are able to produce smaller volumes of anodised aluminium in sheet form with a flexible anodic film. This hybrid film exceptionally permits transformation after anodising. This anodic film does not suffer from surface erosion, like conventional batch anodising.
This process also permits the line to operate with better control than conventional batch anodising, ensuring a better, more consistent finish.
This new vertical anodising process has also permitted us to extend our product offering from coil and sheet products to pre-manufactured panels and sections as well as more complex architectural forms.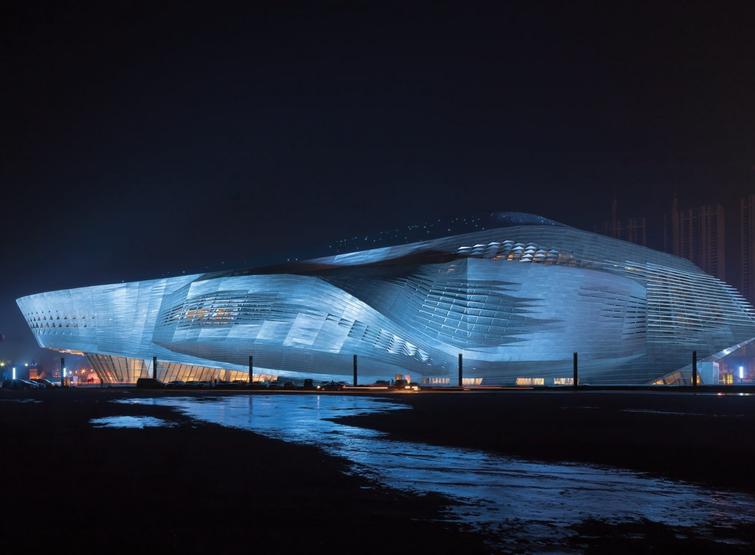 Competitively priced against other metals and equivalent finishes
Unique flexible anodic film layer perfectly adapted for the required end-use
Interior and exterior applications – including maritime locations
Fire resistance according to Class A1
Exceptional durability
No erosion of anodic film over time
Surface damage after installation - such as scratches and gouges – will be protected by a new natural oxide layer. There will be no propagation of surface damage.
No peeling or blistering
No chalking
No fading – most finishes are UV proof
No filiform corrosion
No finger prints
Genuine metallic finish and touch
Graffiti proof
Suitable for all types of roll-formed profiles
100% recyclable through simple re-melting – high end-of-life scrap value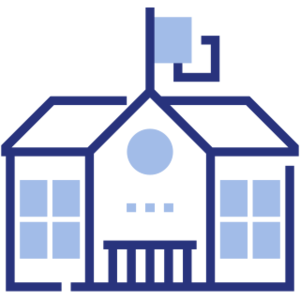 Architectural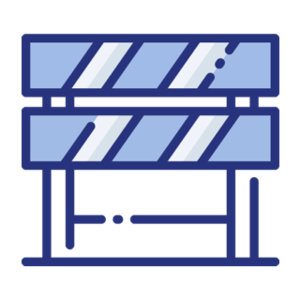 Public Works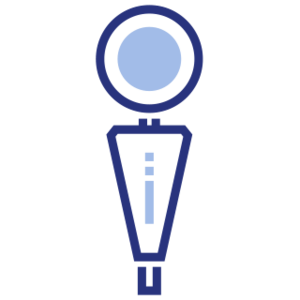 Welded tubes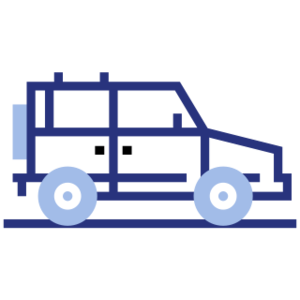 Automotive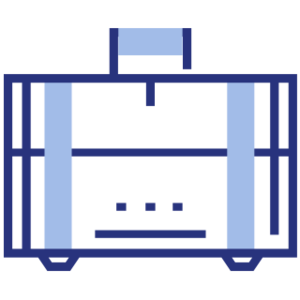 Consumer goods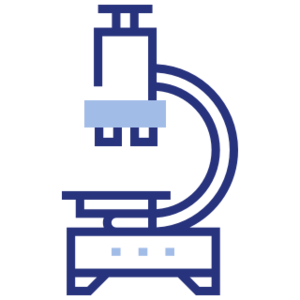 Medical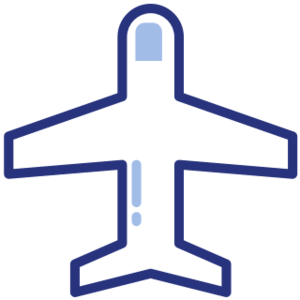 Aerospace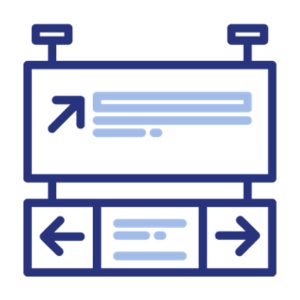 Signage
Architectural
The construction market is the world's largest end-market for aluminium. Aloxide is an added-value product which can be can be used for:
All types of solid panel building façade applications
Interior solid panel walls and ceilings
Composite, honeycomb and insulated panels
Rain screens
Standing seam roofs
Guttering
Soffits and facia panels
Laminated door panels
Interior decorative elements
Complex structures such as perforated panels or expanded mesh
Public Works
Highway sound barriers are increasingly used to protect from sound pollution in cities worldwide. Unfortunately, sound barriers also provide a perfect canvas for graffiti artists. Aloxide provides a durable decorative finish permitting the easy removal of graffiti.
Welded tubes
Aluminium welded tubes are light but strong. They are used in a whole range of applications from domestic to industrial.
Automotive
The automotive industry has been one of the most recent converts to aluminium for reasons of weight reduction and recyclability. Applications for Aloxide include:
Exterior/interior automotive trim
Technical applications
Consumer goods
As demonstrated by manufacturers of laptops, mobile phones and tablets, anodised aluminium has become the symbol of clean, modern lightweight design with the added advantage of 100% recyclability at the end of its design life.
Aloxide can be used extensively, including for:
Designer furniture
Luxury luggage
Kitchens
DIY applications
Electronic goods
White goods
Decorative applications
Letterboxes
Medical
Aloxide can be used in equipment employed in hospitals and clinics because of its very smooth easy-to-clean finish which reduces the risk of accumulating germs which might otherwise lead to infection.
Aerospace
Aloxide can be used in a variety of on-board applications such as aircraft trollies and catering boxes. It is lightweight and resistant to high wear and tear.
Signage
Aloxide can be used in signage application providing greater resistance than paint and an authentic metallic design finish.
Processing Methods