Colors & Finishes
Standard Mill Finish
Brite
Brush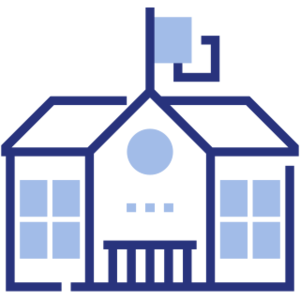 Architectural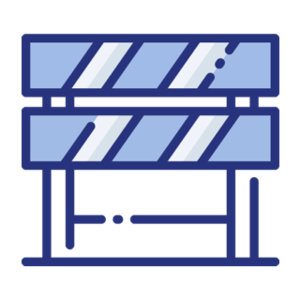 Public Works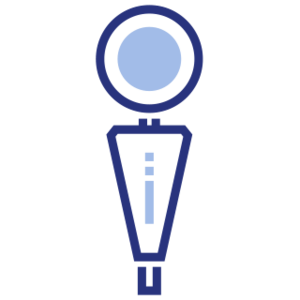 Welded tubes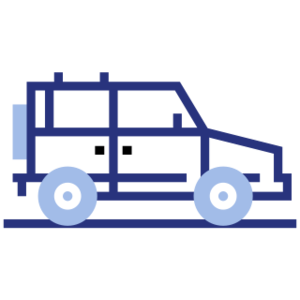 Automotive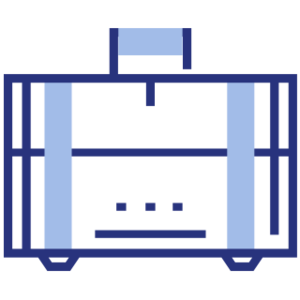 Consumer goods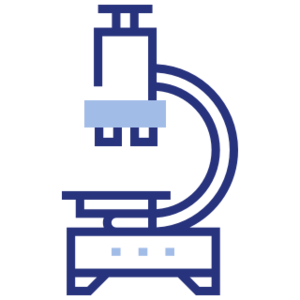 Medical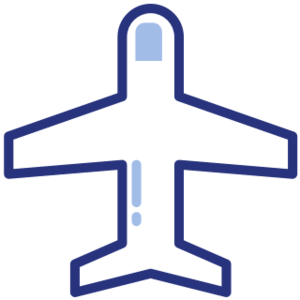 Aerospace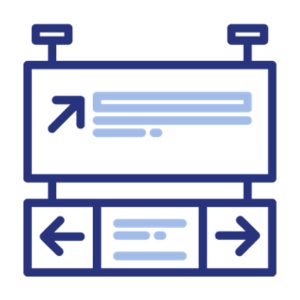 Signage
Architectural
The construction market is the world's largest end-market for aluminium. Aloxide is an added-value product which can be can be used for:
All types of solid panel building façade applications
Interior solid panel walls and ceilings
Composite, honeycomb and insulated panels
Rain screens
Standing seam roofs
Guttering
Soffits and facia panels
Laminated door panels
Interior decorative elements
Complex structures such as perforated panels or expanded mesh
Public Works
Highway sound barriers are increasingly used to protect from sound pollution in cities worldwide. Unfortunately, sound barriers also provide a perfect canvas for graffiti artists. Aloxide provides a durable decorative finish permitting the easy removal of graffiti.
Welded tubes
Aluminium welded tubes are light but strong. They are used in a whole range of applications from domestic to industrial.
Automotive
The automotive industry has been one of the most recent converts to aluminium for reasons of weight reduction and recyclability. Applications for Aloxide include:
Exterior/interior automotive trim
Technical applications
Consumer goods
As demonstrated by manufacturers of laptops, mobile phones and tablets, anodised aluminium has become the symbol of clean, modern lightweight design with the added advantage of 100% recyclability at the end of its design life.
Aloxide can be used extensively, including for:
Designer furniture
Luxury luggage
Kitchens
DIY applications
Electronic goods
White goods
Decorative applications
Letterboxes
Medical
Aloxide can be used in equipment employed in hospitals and clinics because of its very smooth easy-to-clean finish which reduces the risk of accumulating germs which might otherwise lead to infection.
Aerospace
Aloxide can be used in a variety of on-board applications such as aircraft trollies and catering boxes. It is lightweight and resistant to high wear and tear.
Signage
Aloxide can be used in signage application providing greater resistance than paint and an authentic metallic design finish.
Processing Methods